MORE IMPACT. MORE INCOME.
I help mission-driven entrepreneurs and experts like you breakout of the crowd, create world-class content
and catapult your revenue – harnessing the best-kept secrets of the world's top brands.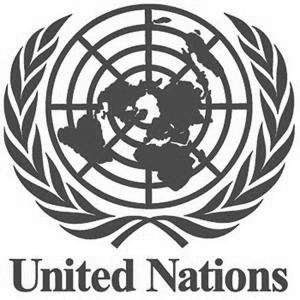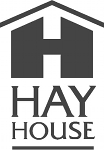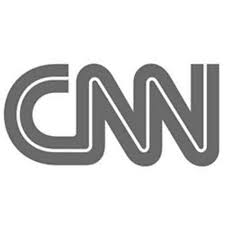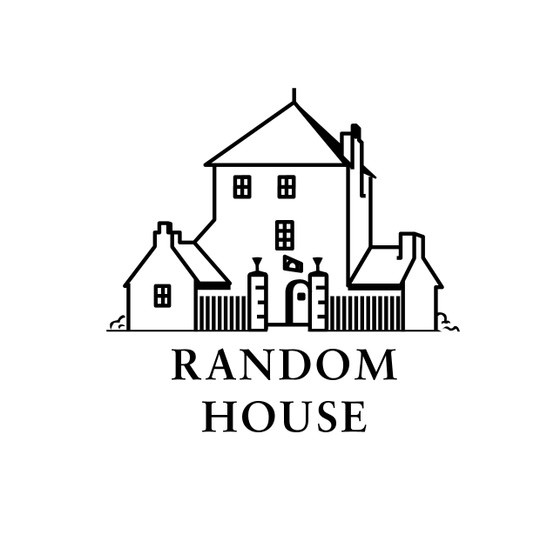 You're here to help, heal, and inspire others in a BIG and EXTRAORDINARY way.
With your unique skillset, you should be known and sought-after, with an income that matches your ambition.
But, there's a problem.
Marketing yourself and building a business is overwhelming.  And it's not part of your expert skillset. 
What you're doing now isn't setting you apart from the crowd as much as you'd like or making you the kind of money you want and DESERVE.
It's frustrating. And just plain wrong.
I get it.
I've helped hundreds of experts, thought-leaders and coaches like you rise above the competition and add 6-7 figure revenue streams to their businesses. My clients have included Hay House, Random House, leading spiritual expert James Van Praagh, fitness guru Jorge Cruise, New York Times bestselling author Dr. Dean Ornish, and many more. In the last 4 years alone, my work has directly generated over $7 Million in revenue.
I'm a different kind of digital media and marketing strategist. While there are oh-so-many "how-to" guides out there with cookie-cutter launch formulas that over-promise and under-deliver, the truth is that you're incredibly unique. You need…
Marketing that's made for YOU!
Let's face it…
The formulas aren't working. And trying to do what everyone else is doing is just keeping you stuck in a crowd of posers. And leaving you exhausted.
It's time to stop launching and start leading with an ELEVATED business strategy that sets you apart and allows you to be 100% YOU. 
And, it's time to create revenue streams that aren't only hugely profitable now but also SUSTAINABLE for the long-term.
I'm here to help you do just that. 
So, you can finally break out of the crowd, make more money doing what you love, and have time for what's important to you.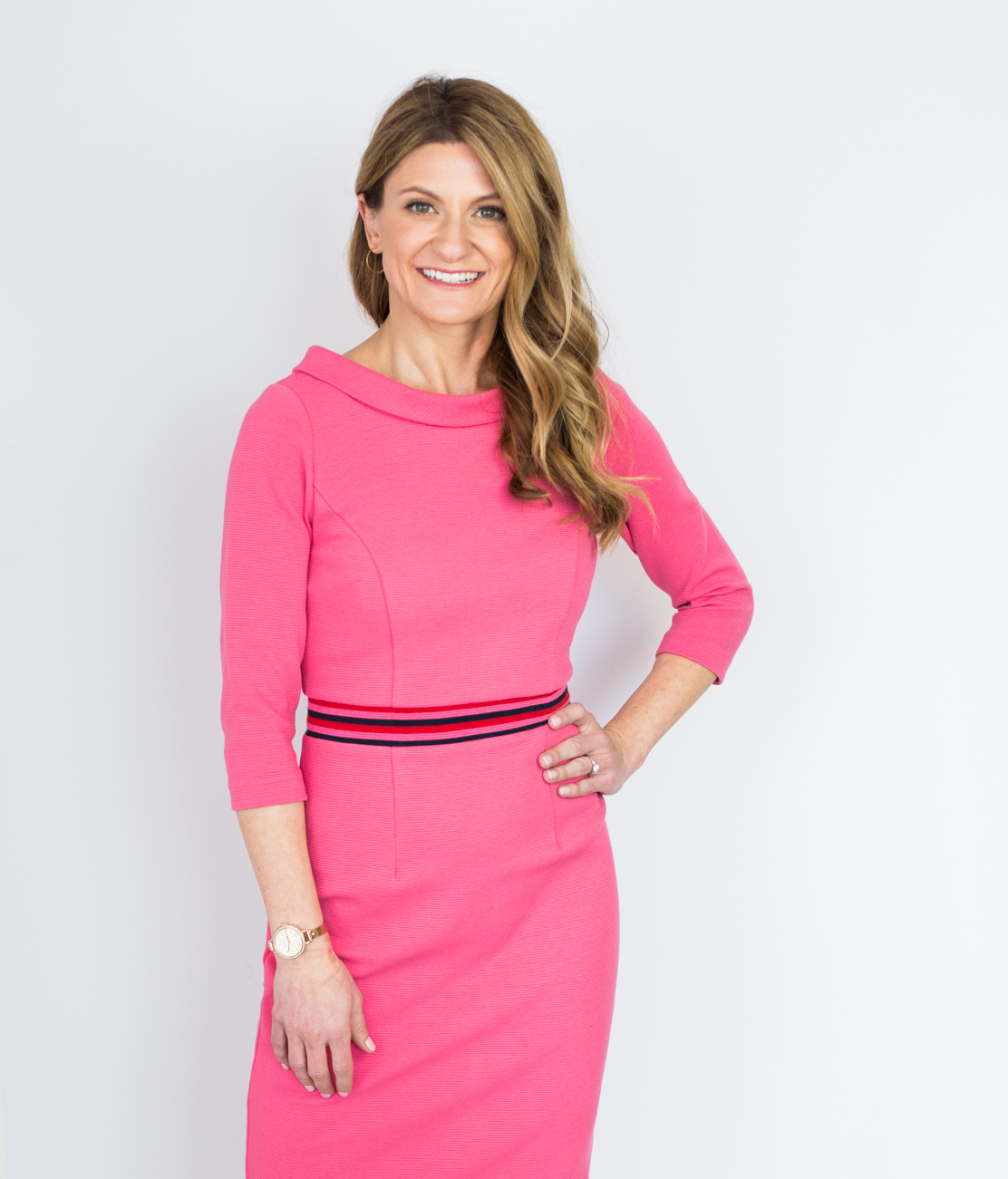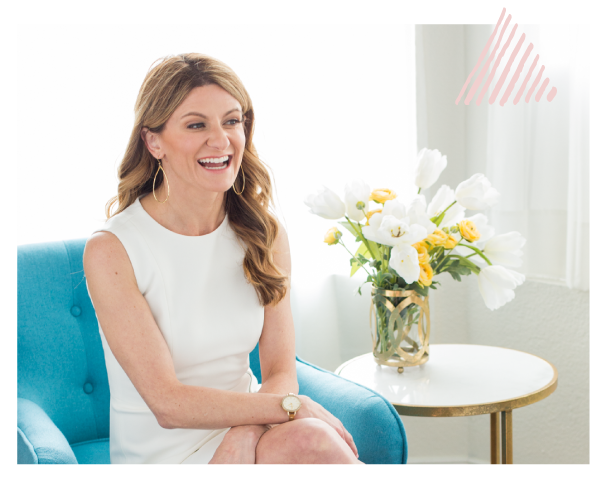 Marketing that Makes Money
An expert business strategy is the difference between a legend and a follower. You're a legend. Now, you just need a business strategy that shows the world who you really are. Services include social media, launches, ads, VIP days and more.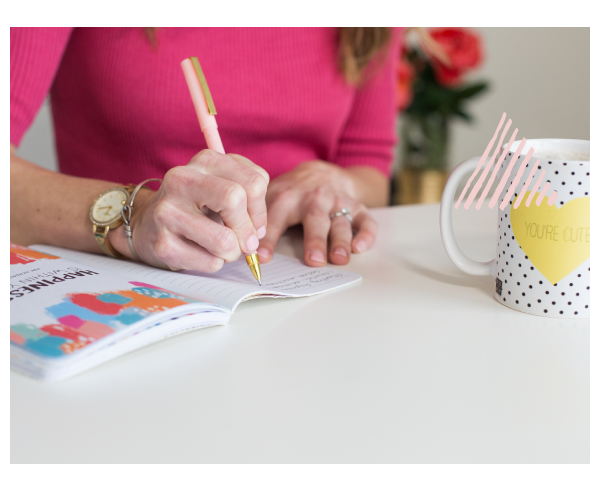 Online Course + Program Creation
Want to position yourself as a leader and add a 6-7 figure revenue stream? You must have an online program. I've created over 1,000 online courses and schools – which have grossed millions. My team and I can create your next big program too.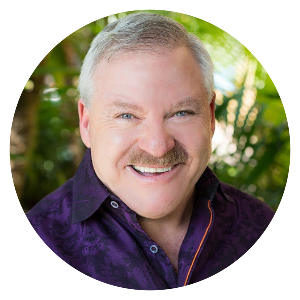 Emily has incredibly re-designed my brand with her genius!
For the past several years, I have worked closely with Emily and cannot speak her praises enough!
She has incredibly re-designed my brand with her genius, exceptional marketing skills and soulful insights. If you are involved in any healing modality and desire to take your individual voice out into the world, you can trust the visions and proficiency of this marketing genius and watch your business soar to the next level.
~James Van Praagh, New York Times Bestselling Author and Spiritual Teacher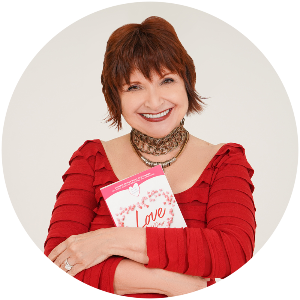 I get to earn more while doing less!
Emily has been my personal creative genie, champion and profit machine — all wrapped into one. In a world full of formulas, she is the secret weapon who gets results!
I've worked with large marketing agencies and can say hands-down, Emily is in a space of her own. Her dedication and the results she gets are par none… Her ideas, strategies and content have catapulted my business to a whole new level. Best of all, I get to earn more while doing less!
~ Dr. Diana Kirschner, PBS Relationship Expert and author of the international bestseller, Love in 90 Days.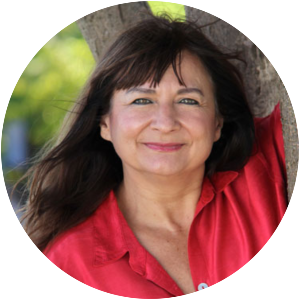 The reason my online courses have been so successful!
I've been blown away by Emily and her dedication to excellence…from my perspective, she is the reason my online courses and programs have been so successful!
~ Denise Linn, Bestselling Author and Soul Coach